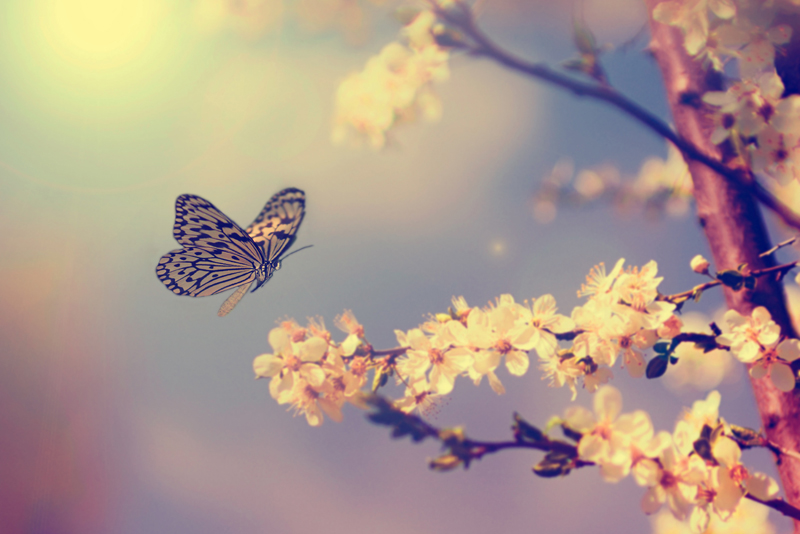 Church Directory, Convention Directory, and issues pertaining to the Baptist Church.
Church Flow

Do you have a routine for your Sunday Morning? Do you get up early, make breakfast, and prepare for church? Do you plan lunch with the family afterwards? Do you go to church at all? Do you decide to claim the day for rest and watch a sermon on television? What does your church flow look like?
In His Righteousness

After serving the Lord all week, we should be happy to go to the house of the LORD. If we take time to examine ourselves, what would we find? Can we say that we are righteous or upright?
Mastered Occupation, Incomplete Calling

Are you fulfilling what God has called you to do to completion?
Mending the Broken Church

Church splits can leave gaping emotional, spiritual, and relational wounds. How can the church heal from such brokenness?
The Enemy is Among You

I'm giving nobody grounds for lumping me in with those money-grubbing "preachers," vaunting themselves as something special. They're a sorry bunch—pseudo-apostles, lying preachers, crooked workers—posing as Christ's agents but sham to the core. 2Corinthians 11:12b-14 MSG
Too Comfortable With Heresy

"The teaching of a false prophet cannot withstand scrutiny under the divine light of Scripture," (John MacArthur Matthew 1-7, Moody, 1985, p. 471).
Editor's Picks Articles
Top Ten Articles
Previous Features
Site Map
Content copyright © 2018 by . All rights reserved.
This content was written by . If you wish to use this content in any manner, you need written permission.
Contact Celestine A. Gatley for details.