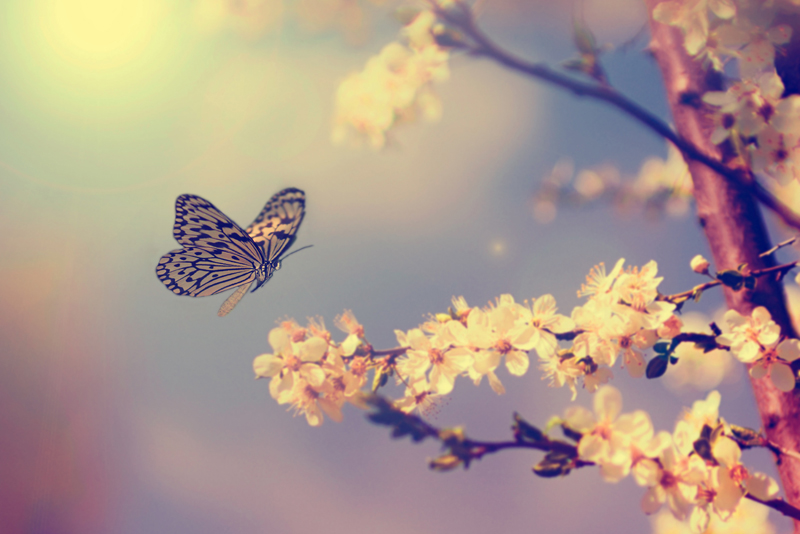 Suggestions for how to share the hope of Jesus Christ in a bold but loving manner.
Are Messages from the Pulpit Making a Difference?

Christians must share the Good News of the Gospel by living out their faith daily. We cannot relax in our pews and expect all of the work to be done from the pulpit.
Christmas Cost Me Everything

"Happy are those who hear the joyful call to worship,for they will walk in the light of your presence, Lord." Psalm 89:15
Faith Builders

The bible is filled with faith builders. Where is your faith? Do you believe God to do all that he said that he would do? Find out how to build your faith.
Healing In Your Mouth

Life and death are in the power of your own tongue. Would you speak more positively if you knew that it could have a direct effect on your health? Learn how to receive healing from your own mouth.
Life Reflections

Have you reflected on your life lately? Before we move forward, reflection is necessary to determine success or failure. Can you say that you are blessed?
Our Responsibility to the Ex-Christian

"Christian no more!" A conversion is a total change in character, conduct, and thinking. A transformation that leads to obedience to God and conformation to Christ. Having head knowledge of Christ and "doing Christian things" is not enough to living transformed lives.
Relationship With Jesus

Developing a close and personal relationship with Jesus Christ builds confidence in knowing that we shall have what we ask. Jesus is a rewarder of those that diligently seek him. Developing a closer walk with Jesus can be very rewarding in many ways.
The Lord Speaks

Does the Lord speak to his people? Do you know his voice? There are instances in the bible where the Lord spoke to his people. The Lord did in fact speak to Samuel. He also spoke to Moses.
Why Trust God

"In God We Trust" is the official motto of the United States. If you take a look at currency used in the United States, you will see the term, "In God We Trust". There are many reasons to trust God.
Editor's Picks Articles
Top Ten Articles
Previous Features
Site Map
Content copyright © 2018 by . All rights reserved.
This content was written by . If you wish to use this content in any manner, you need written permission.
Contact Celestine A. Gatley for details.